Every school has had its fair share of vandalism problems. And our schools here in Kansas City are no exception. Kids get bored or distracted or they lash out in unusual ways and unfortunately, vandalism is one of them. But schools can still be proactive about these situations in different ways. One way that we can prevent vandalism in our schools is anti graffiti film. Anti graffiti film keeps Kansas City schools vandalism free and cuts down costs on maintenance and repairs.

Here's How It Works
Anti graffiti film is a thick, durable film that's designed to cover up graffiti and protect surfaces from being damaged by scratching and etching. It looks exactly like the surface that it's installed on, making it impossible to detect. If the film gets tagged or damaged, it can simply be ripped off and replaced. And it's a budget friendly solution too. Installing anti graffiti film is a more affordable alternative than making constant repairs or replacing damaged items.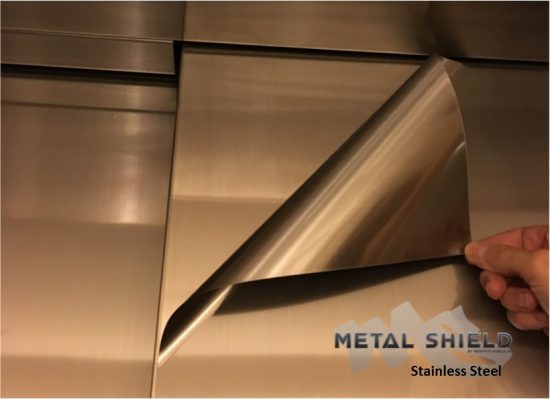 Anti Graffiti Film Protects School Bathrooms
That's what makes anti graffiti film perfect for school bathrooms. Bathrooms are undoubtedly the most popular places that vandals target. Bathrooms are private by nature so kids feel like they get away with vandalizing them. But by applying anti graffiti film to restroom stalls and mirrors, schools can keep their bathrooms 100% graffiti free.
Other Applications
And bathrooms aren't the only place you can install anti graffiti film in your school. You can also apply it to areas like drinking fountains, kitchens, elevators, stairwells, lockers, or metal signage. There's even a custom graffiti film option available so you can match different types of surfaces besides mirrors or metal. Have it printed with a wood finish to cover up scratches on student desks or bookcases. Or install it inside your school buses to get rid of marker messes.
Kansas City's Source for Anti Graffiti Film
Give your school the protection it needs. Call Window Film Kansas City to have anti graffiti film installed today and keep your school vandalism free!