Summer has already gotten off to a rough start here in Kansas City. High winds, severe storms, hail, and hot, humid temperatures have started to roll their way through the region. And while there may be no way to stop Mother Nature, there is a way you can keep your home and family safe and protected: window tinting. Window tinting offers Kansas City homeowners an easy and affordable way to achieve peace of mind from natural disasters and harsh summer weather. It fights devastating uv radiation and mitigates damage caused by flying glass shards.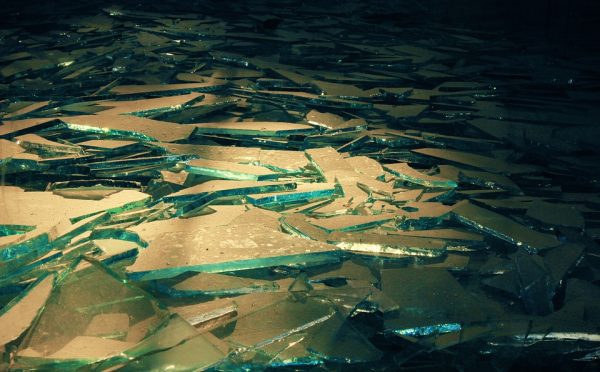 Window Film for Natural Disaster Protection
The type of window film that works best for natural disaster defense is security window film. Throughout the years, security films have evolved greatly and are now stronger than they ever have been before. Some security window systems, like the bonding solution and film created by C-Bond systems, have the ability to resist a great deal of impact, including ballistic forces and 140 mph winds. Considering that one of the greatest threats in Kansas City are tornadoes, which usually average 40-100 mph, that's a pretty solid line of defense.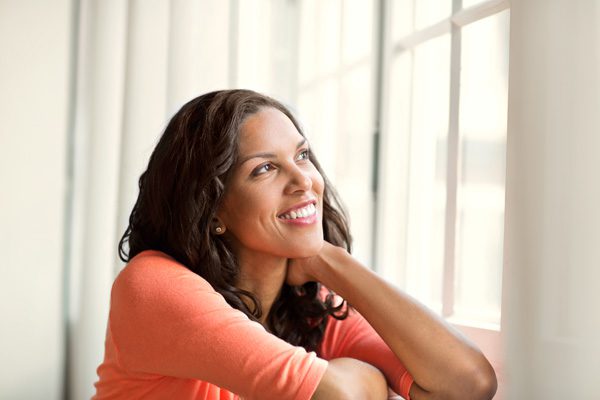 Solar Protection Window Tinting
But severe storms aren't the only thing that window film can ward off. There are also many different types of window film that are good for solar protection. Solar protection film is designed to prevent damage caused by heat and ultraviolet radiation. It allows for visible light to pass through your windows but stops all other harmful types of light that cause warping in flooring, fading in furniture, and skin disease.
Window Film Consultations
If you're not sure what type of window film is best for your home, you may want to consider speaking to a consultant. A consultant will be able to discuss your concerns with you and provide insight about the pros and cons of each type of film available. They will also help you select a film that looks good with the architectural appearance of your home.
Window Tinting Services in Kansas City
Interested in exploring your options further? Call Window Film Kansas City to learn more about window tinting options for your Kansas City home. We'll help you find the perfect film to meet your needs and make sure that it's installed correctly on your windows so that it functions properly and lasts for a long period of time. Call us today to schedule an appointment or get more information!