It's been only a month since the first day of school and already budgets are starting to look thin for many U.S. schools and, unfortunately, the Kansas City school district is no exception. Parents, staff, and administration have been pleading for increases in budget allocations for years, but allocated funds seem to be only getting smaller. That's why so many schools in the Kansas City area are turning to a new solution in order to cut costs: climate control window tinting. Climate control window tinting can help your Kansas City school save tons of money on heating and cooling costs.

Can Climate Control Tinting Really Help Kansas City Schools Save Money?
Though it may be a lesser known solution, climate control window tinting has actually been around for quite some time. Many architects and interior designers use climate control tint to make building interiors more comfortable and prevent fading in furniture as a result of uv damage. But perhaps the greatest benefit of climate control tint is that it helps save money on energy costs all year round. Now, many school districts around the country are catching onto the benefits of climate control window tint and installing for their schools.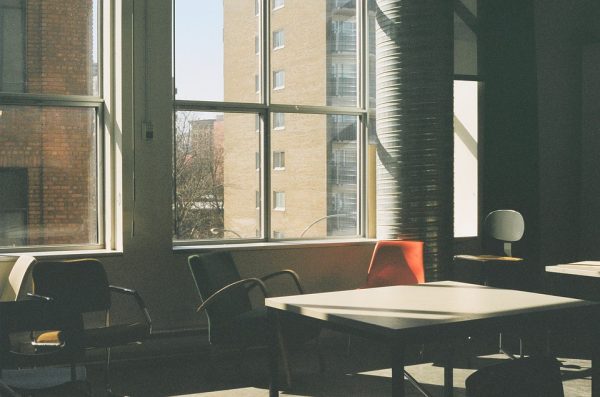 So, how exactly does climate control window tint work? Most interior climate problems are the result of poor window insulation. Climate control window tint uses what's referred to as low-e technology to improve window performance and regulate heat transfer. That way, when your HVAC system comes on in the winter to heat your building or in the summer to cool it down, climate control tint prevents heat from entering or escaping. In essence, it makes room temperatures more stable so that your HVAC system can do its job right and work more efficiently.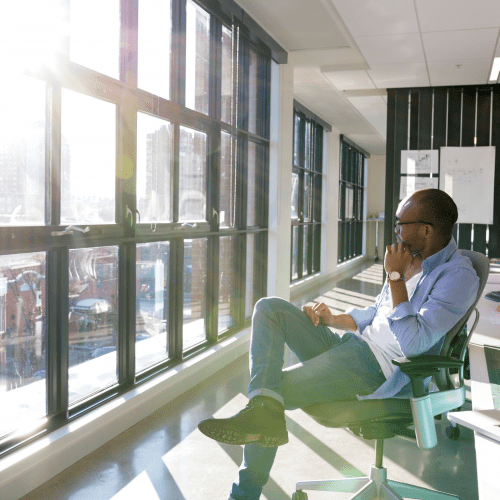 Studies estimate that climate control window tint can save up to 30% on energy costs annually. Collectively, school districts in the US spend approximately $6 billion on energy costs each year. So when you factor in a 30% reduction in expenses, you're talking about hundreds, if not thousands, or dollars saved.
Contact Us for Climate Control Window Tinting in Kansas City
Find out today how your school can benefit from climate control window tinting. Call Window Film Kansas City to schedule an appointment for a free window tinting consultation or receive an estimate on installation.