When it comes to increasing the safety of your property while adding greatly to its appearance, there's no better choice for your Kansas City home than Llumar window film. At Window Film Kansas City, our experts can help you pick out the right window film to defend your home without sacrificing its aesthetics.
Protect Your Home From Harmful UV Rays, Burglary and More
Window Film Kansas City provides a wide range of Llumar window films for you to choose from based on the needs of your Kansas City home. Llumar window film uses heavy-duty polyester compounds and industrial-strength adhesives that allow the clear, thin, and nearly undetectable film to withstand the force of break-in attempts, accidents, and vandalism.
Additionally, Kansas City residents can order Llumar window film that is tailored not only to their security needs, but to their aesthetic preferences and insulation concerns. Clear Llumar window film provides the strength of Llumar's traditional safety and security window film, only with the stylistic component of a completely clear look. Meanwhile, solar safety and security Llumar window film is infused with the same quality as regular Llumar safety and security film, but with the added benefit of blocking out UV rays and reducing heat.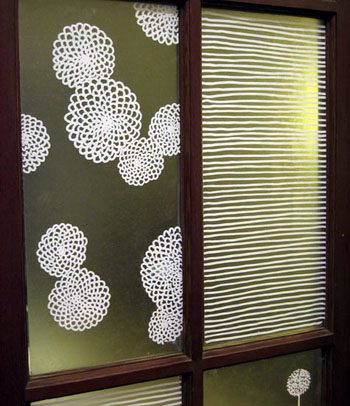 Affordable, Stylish and Functional Decorative Film Options Available
From deterring theft and improving shatter resistance to keeping out the elements, Kansas City residents installing Llumar window film in their home can rest easy. Llumar window films provide incredible safety and are available in a wide range of options. Choose from sophisticated looks like reflective tint or neutral tones or opt for something fun and stylish like frosted film. The choice is completely up to you! Learn all about Llumar window films here: llumar-window-film-kansas-city
Let the Kansas City Llumar Window Film Experts Help You Get Started
Contact Window Film Kansas City today for more details on how Kansas City residents who install Llumar window film can reap a wide range of homeowner benefits. Start the process of improving your home by giving us a call.