Have you ever lifted up an area rug and noticed just how much darker the floor underneath it is to the floor around it? Have you ever flipped a sofa cushion only to find that the color no more matches, because the underside of the cushion is still bright and colorful while the rest of the sofa has faded from the sun?
Don't you just hate that?
With UV fade protection window film, this doesn't ever have to happen to you again. By blocking 99.9 percent of the Kansas City sun's UVA and UVB rays, your home or offices flooring, furniture, upholstery, and artwork will be protected from fading.
And that means that you will not have to refinish, refurbish, reupholster, or purchase new furnishings anywhere nearly as often. This can be a huge savings of money for a home or a business. After all, once your furnishings start looking faded, they look shabby. And unless the whole "shabby chic" thing is what you're going after, you won't be happy.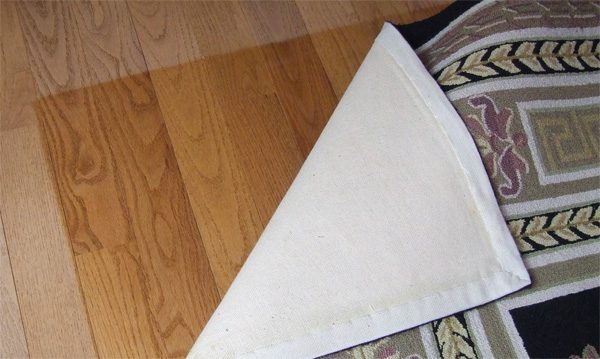 UV fade protection window film blocks the sun's UV rays without blocking all the sunlight. The other wavelengths can still flow through your windows, giving you the natural light that you love. And UV protection window film will also block glare, allowing you to surf the web on your computer or kick back and watch the game on TV without squinting. The whole issue of glare and its resulting squint lines and eye strain has gotten much bigger since we all have so many electronic gadgets today, and we spend so much time on them. Cut the glare and watch your TV, work on your computer, or check your phone in comfort.
Here at Window Film Kansas City, we offer a full line of energy saving window films that include this UV fade protection. So you can actually kill multiple birds with one stone, saving money on your heating and cooling costs while also saving money on the cost of replacing faded furnishings. Who doesn't like a product that can save them all kinds of money for many years to come?
If your home or office gets a lot of direct sun for many hours of the day, why not consider UV fade protection window film? It's an affordable option that, once installed, requires no further maintenance or upkeep.
If you are interested in hearing more about UV fade protection window film, energy saving window film, or glare protection window film, please give us a call. We are happy to answer any questions you might have and give you a quote for the job.