Part of maintaining a hotel is having top quality, energy efficient windows. Since some buildings have over 10,000 windows, having proper glass insulation is an important part of staying energy efficient. And, in the case of a natural disaster or other dangerous situation, you need to be able to know that your guests will be safe from broken glass. That's why window tinting is a smart option for Kansas City hotel owners. It's affordable, effective, and can provide you with a full ROI in less than two years.
Window Tinting Case Study: The Sheraton Brookhollow
That's why the Sheraton Brookhollow decided on Llumar solar control window film when it came to their building renovations. The owners of the hotel had recently discovered that their old window film was deteriorating for not the first, but the second time. So they went out in search of a product that would be more durable and reliable against the intense weather. They needed a film that would create both a comfortable and secure environment for their guests. Heat reduction, glare reduction, safety, and durability were a priority. So they decided to install Llumar R-35 SR CDF solar control window film on all 380 rooms and the glass lobby.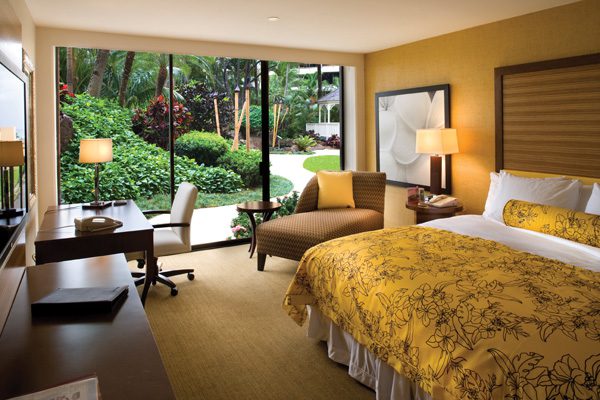 Window Film Reduces Solar Heat Gain by 60%
Studies show that the window film was effective in significantly improving the hotel. The Llumar window film was able to reduce solar heat gain by 60% and reduce visible light transmission by 69%. This created a private and comfortable environment for their guests. Because the window film is highly durable, it also provides safety for occupants in the case that the glass becomes broken or shattered. In addition, the film is expected to long outlast the life of the last two films they had installed and will not fade or discolor over time.
Learn More About the Benefits of Window Tinting for Your Kansas City Hotel
Interested in learning more about how window tinting can benefit your Kansas City hotel? Contact Window Film Kansas City today to get more information or schedule an appointment for a free consultation. We look forward to working with you on your next project.