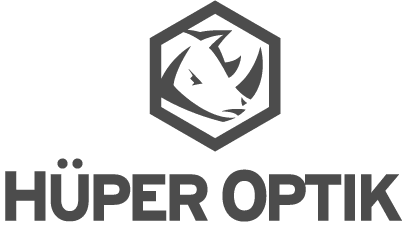 Huper Optik Window Film: The Sustainable Solution to Energy Efficiency
Huper Optik offers Kansas City a comprehensive line of commercial and residential window films, providing for high solar rejection while maintaining optimal clarity. Huper Optik window films are powered by revolutionary nanotechnology, incorporating either precious metal particles or ceramic, providing optimal heat rejection without compromising your glasses' reflectivity. These window films have been installed on millions of square feet of glass all over the world, and have significantly contributed to the global effort to reduce carbon dioxide emissions.
Huper Optik Window Film: The Traditional Series
The Traditional Series is available for both commercial and residential use. Known for its energy-saving capabilities, these window films come in a true bronze, silver, or reflective look for those seeking an unique aesthetic. The Traditional Series also offers glare reduction, enhancing occupant comfort in Kansas City.