Window Tinting Applications
Window Film Types
We offer a variety of different window films, each with it's own unique benefits. Decorative film is great for adding accents and character while frosted and privacy films are beneficial to both commercial and residential buildings,  due to the privacy features it presents. Security film can be installed both on the interior and exterior of a window which prevents the glass from being broken into. Retail and store owners would benefit from investing in loss prevention film which steers away break in's and smash and grab raids. Another type of window film that is used on the exterior of buildings and windows is anti-graffiti film. This film can be removed and replaced easily when graffiti is collected on the film.
Bomb blast film is used in airport and government buildings since they prevent flying glass and debris from breaking through the window. Ballistic resistant security film is another specialty security film option that provides resistance against gunfire and other high impact events. Energy-saving solar window films will help with your building or home's energy costs and will reduce cooling bills by up to 50% in the summer months. All of these window films have a minimum 99% UV protection to prevent any fading on floors, furniture and artwork due to the sun. Daylight redirecting window film helps lower lighting bills while offering exclusive benefits for schools, hospitals, and other commercial properties. Glare reduction window film blocks excessive glare, providing relief for headaches, eye fatigue, squinting, and more.
Residential Window Film
If you're looking for a solution to the damaging Kansas City heat, window film is the perfect solution. Energy-efficient window film can make it easier to maintain a comfortable temperature in your home year-round. This window film comes in tinted and non-tinted options, so you can add some exterior style and interior shade to your home if you so desire. Our solar control window films are designed to help your home maintain it's energy efficiency, saving customers an average of 60% on their energy bills per year. In addition, all of our window films block 99% of incoming UV radiation from natural sunlight, protecting your wood floors and furniture from fading in the sun.
If you're looking to add some serious security to your home without breaking the bank, security window film is the perfect solution. These films bond glass together and prevent shattering due to impact. This film can deter break-ins and robberies, help defend your home in case of a tornado or intense hail storm, and even help stop breakage from accidental impacts such as a stray baseball or a really stupid bird.
In need of an aesthetic upgrade for your glass shower or foyer accent glass? Our decorative window films mirror the look of beautiful frosted glass for a fraction of the price. We offer many different finishes to choose from and countless customization options. No job is too big or too small, so contact the experts at Window Film Kansas City to learn more about all of the great window film products we offer for your home.
Residential Window Film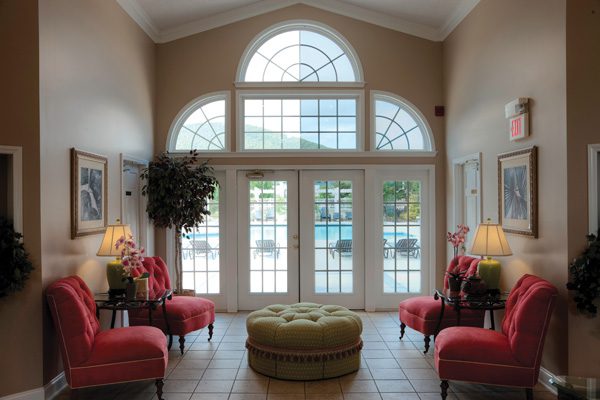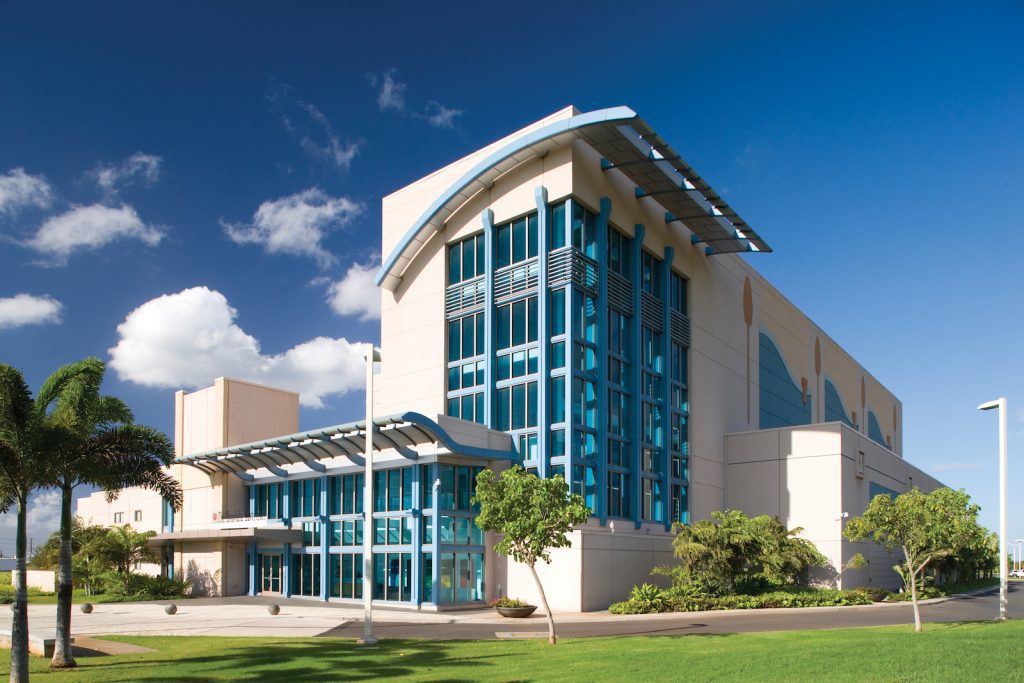 Commercial Window Film
Many commercial office buildings are designed with huge windows in order to take advantage of the natural sunlight. This is perfect for lighting however these windows allow heat inside during the summer and heat to escape during the winter. Adding energy efficiency window film can help to maintain temperatures in your office or commercial space without spending copious amounts of money on heating and air conditioning. This film also protects valuable technology and furniture from the damages caused by prolonged exposure to UV radiation that is not deterred by ordinary windows.
Beautifying your Kansas City office building, shop, or hotel lobby has never been easier than a simple decorative window film upgrade from Window Film Kansas City. Now you can add some sleek sophistication to the look and feel of your commercial space without the need for expensive frosted glass installation. Our designers can work one on one with you to create a completely custom, branded or graphic window film piece that will make your business look a cut above the rest. Our decorative films are also great for areas in need of added privacy, such as bathrooms, waiting areas and dressing rooms.
Security is always a concern for business owners, so why not beef up your security system with a security window film upgrade. Security film is great for businesses in cities where break-ins and crime are more common, or for more rural areas where natural disasters can cause unpredictable damage to windows and exterior doors. In addition to our regular security films, we also carry anti-graffiti films which bond to the outside of the glass and prevent costly damage from vandals. If loss-prevention and safety are your major concern, then security window film is the solution for your business!
Commercial Window Film