Why use fade protection window film, Kansas City? Perhaps you are one of the many who have never even heard of this particular product. Let's talk about why you might want it. Have you ever tried to flip a sofa cushion to hide a spot that wouldn't come out, only to find that the underside is a different color than the rest of the sofa? Because the sofa has faded in the hot Kansas City sun?
Have you ever peeled back an area rug to find that the flooring around it has faded, and you have to replace the rug or your floor will look terrible?
Have you ever stopped and looked at an old framed photo or painting on a wall that gets direct sun, only to discover it's so faded, you can barely make out the faces in the picture anymore? Sure, you could frame all your artwork with expensive UV protection glass, but what does that do for the rest of your interiors?
With fade protection window film, Kansas City residents have a great solution to all of those problems. This product is installed to the inside of your windows. It contains a ninety nine percent UV block. And as you probably already know, the sun's UVA and UVB rays are the same rays that cause skin cancer, premature wrinkling and aging, and interior fading! Think of fade protection window film as a sunblock or pair of sunglasses for your entire home…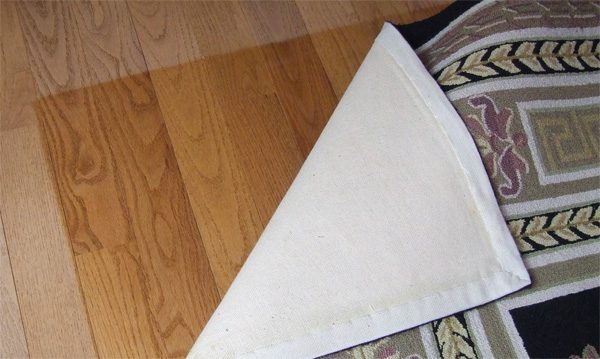 And think of the money you can save with fade protection window film, Kansas City! All those sofas that don't have to be reupholstered or replaced. All those floors and furniture and art that stay new looking longer. And you'll be able to leave your curtains and shades open and let that glorious sunlight in without worry.
Now, what if you want even more benefits than that from your high-performance fade protection window film, Kansas City? Well, we are here to tell you that this feature comes standard in one of our other window films, the energy efficiency kind. So by purchasing that window film, you not only get to save big time on your home or commercial space's heating and cooling costs, you block the fade and get to hold onto your beloved furnishings that much longer.
If you are aware of the problem of fading, if you are looking for a way to keep your interiors looking great and the colors remaining vibrant much much longer, you cannot do better than fade protection window film, Kansas City.
Here at Window Film Kansas City, we have over a decade of experience with this product, as well as the energy saving window film, security or loss prevention window film, privacy or decorative window film, and many more. For more info on fade protection window film, Kansas City or across the state, please contact us today.